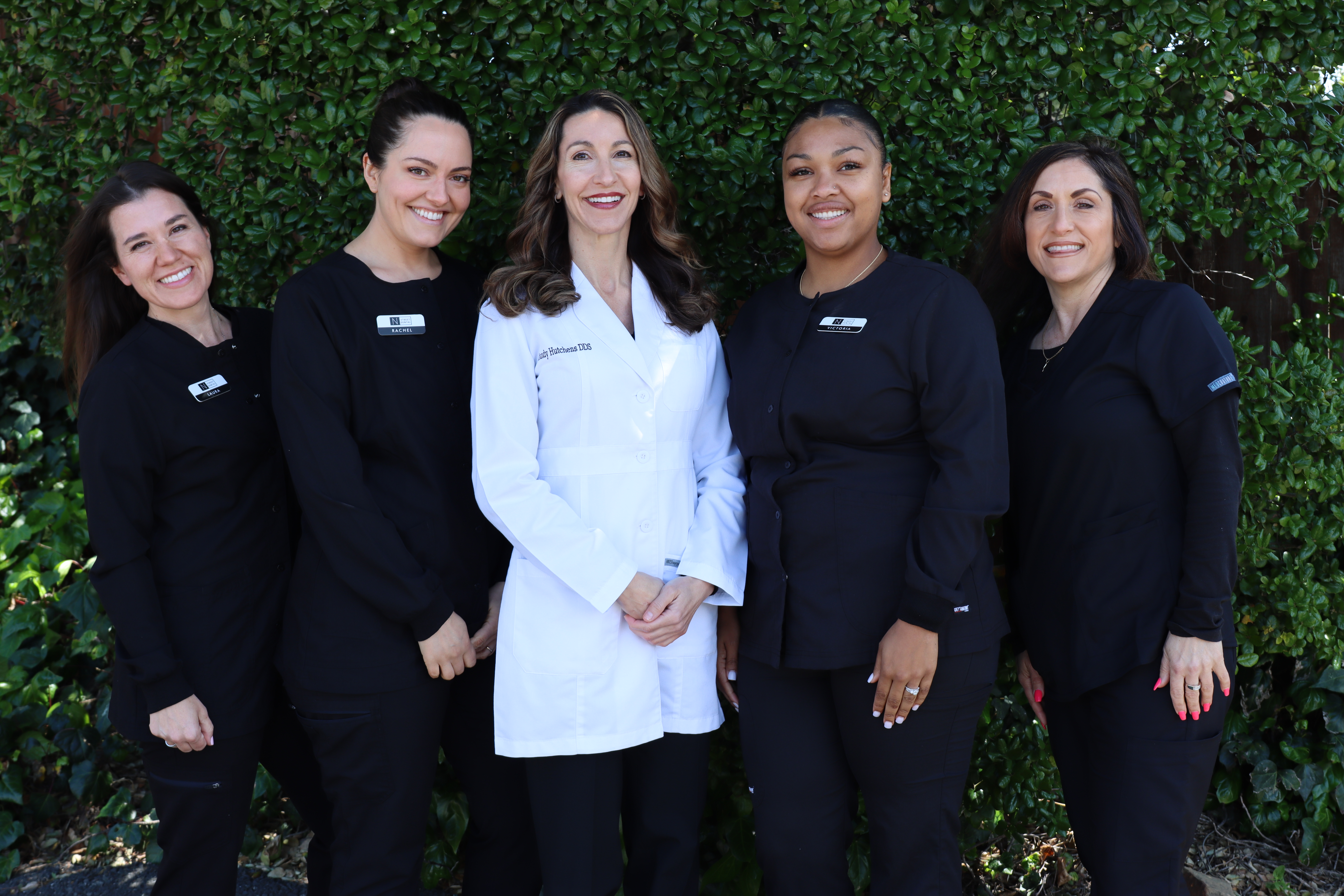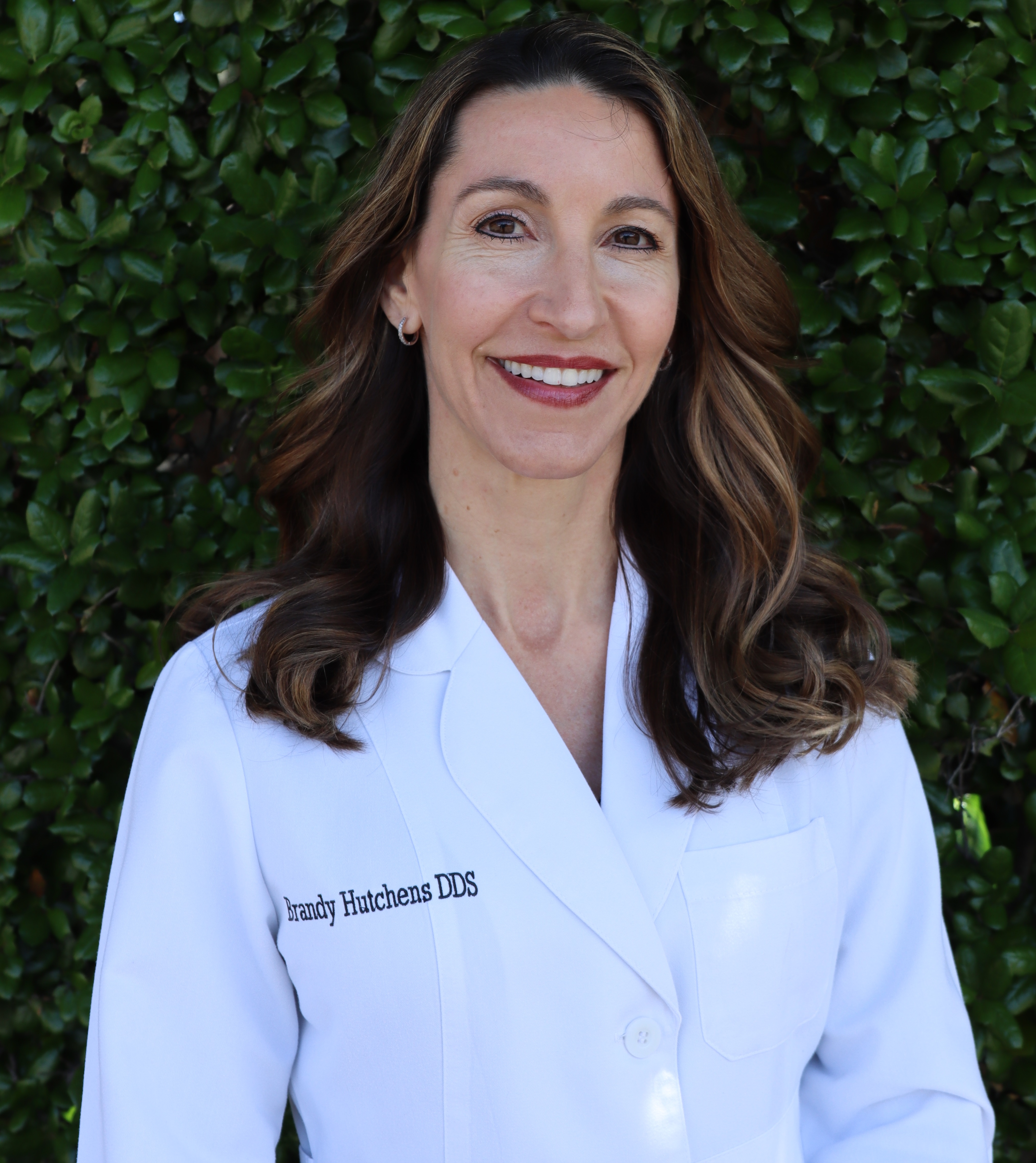 Brandy Hutchens DDS
Dr. Brandy Hutchens is from the Bay area. She received a Bachelor of Science in Nutrition Science from the University of California, Davis, and then earned her Doctorate in Dental Surgery from the University of California, San Francisco. She has continued her training in implants, Invisalign, laser treatments, conscious sedation, and CAD/CAM crown fabrication. Dr. Hutchens has been providing quality, comprehensive patient care in Benicia for 23 years.
She has two daughters - a Maltipoo and a rescue cat. During her free time, she enjoys adventures outdoors, exercise, and good food with friends and family. She loves the beach and scuba diving.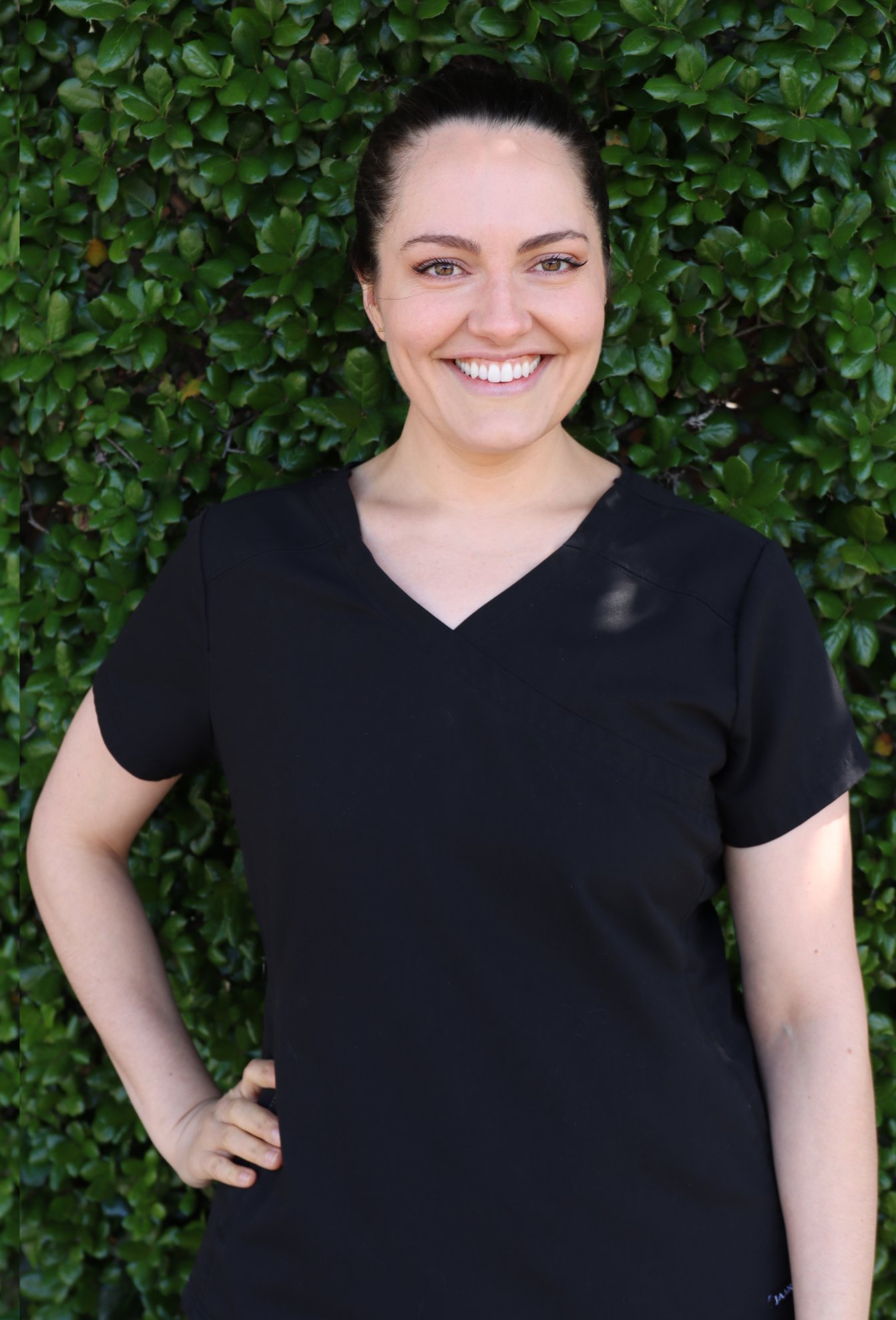 Rachel: Hygienist
Rachel is a Registered Dental Hygienist who joined N Street Dental in October of 2022. She holds a BA in Health Sciences and a BS in Dental Hygiene. Dental health has always been a passion of hers, and the motto of "prevention over treatment" is what inspires her on a daily basis. Rachel's overarching career goal is to treat, educate, and motivate others toward better health.
In her personal time, Rachel likes to go for long walks with her dog, practice yoga, and relax at home with her family. She also loves travel, hiking, and wine tasting. Having moved from the South Bay in 2021, she is still discovering all that Benicia has to offer. Getting to know her patients at N Street Dental has been a huge part of her growing love for this community.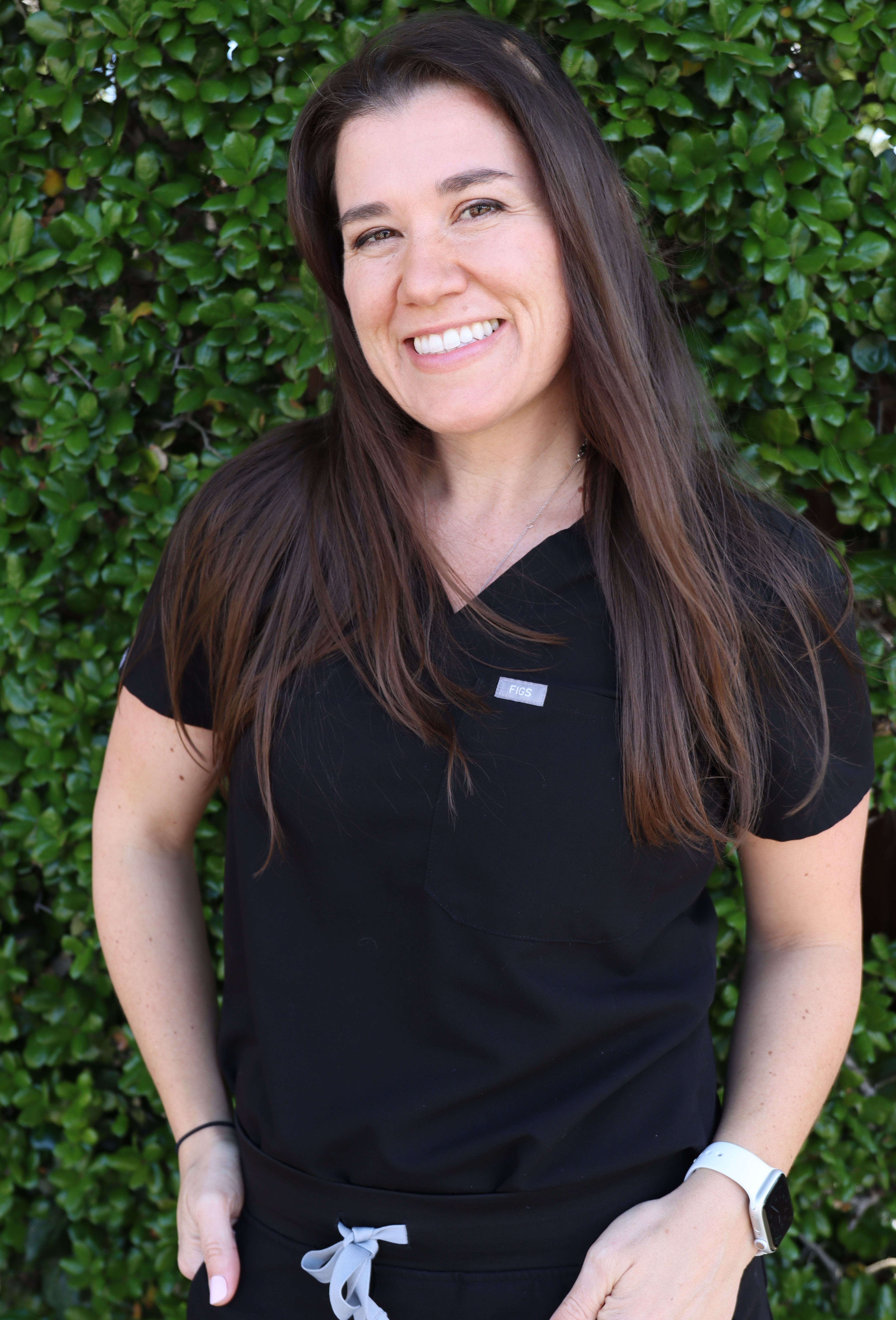 Laura: Hygienist
Laura has always been fascinated with the human body and the medical field. She first started working in dentistry at age 15 for a pediatric dental office and fell in love with teeth! She graduated with her bachelors of science from the University of the Pacific's School of Dentistry in 2007.
Laura is big on education and strives to not only provide her patients with exceptional care but also wants to educate and motivate them to achieve overall healthier lives. Oral health is overall health! She's also pretty hilarious and makes her patient feel at ease during their appointments.
When Laura isn't saving the world from gingivitis, she enjoys traveling, all kinds of fitness including teaching indoor spinning, flying, music, dancing, motorcycling and quality time with family and friends. She lives with her husband Myles and their 2 dogs (Brodie and Bodhi) , 1 cat (Bravo) and miniature pig (Moose).
Rose: Treatment Coordinator
Rose is our treatment coordinator who is committed to treating our patients like family. She strives to make your visit as easy and effortless as possible. Rose makes it her top priority to assist with appointments, insurance, and financial questions.
Rose enjoys all the benefits of living in California, such as sunny, cool breezy days, twilight walks, and a good glass of wine with great company. She comes from a tight knit family who shares lots of love and laughter. Rose is a devoted mother who loves spending time with her daughter and cheering her on for high school sporting events.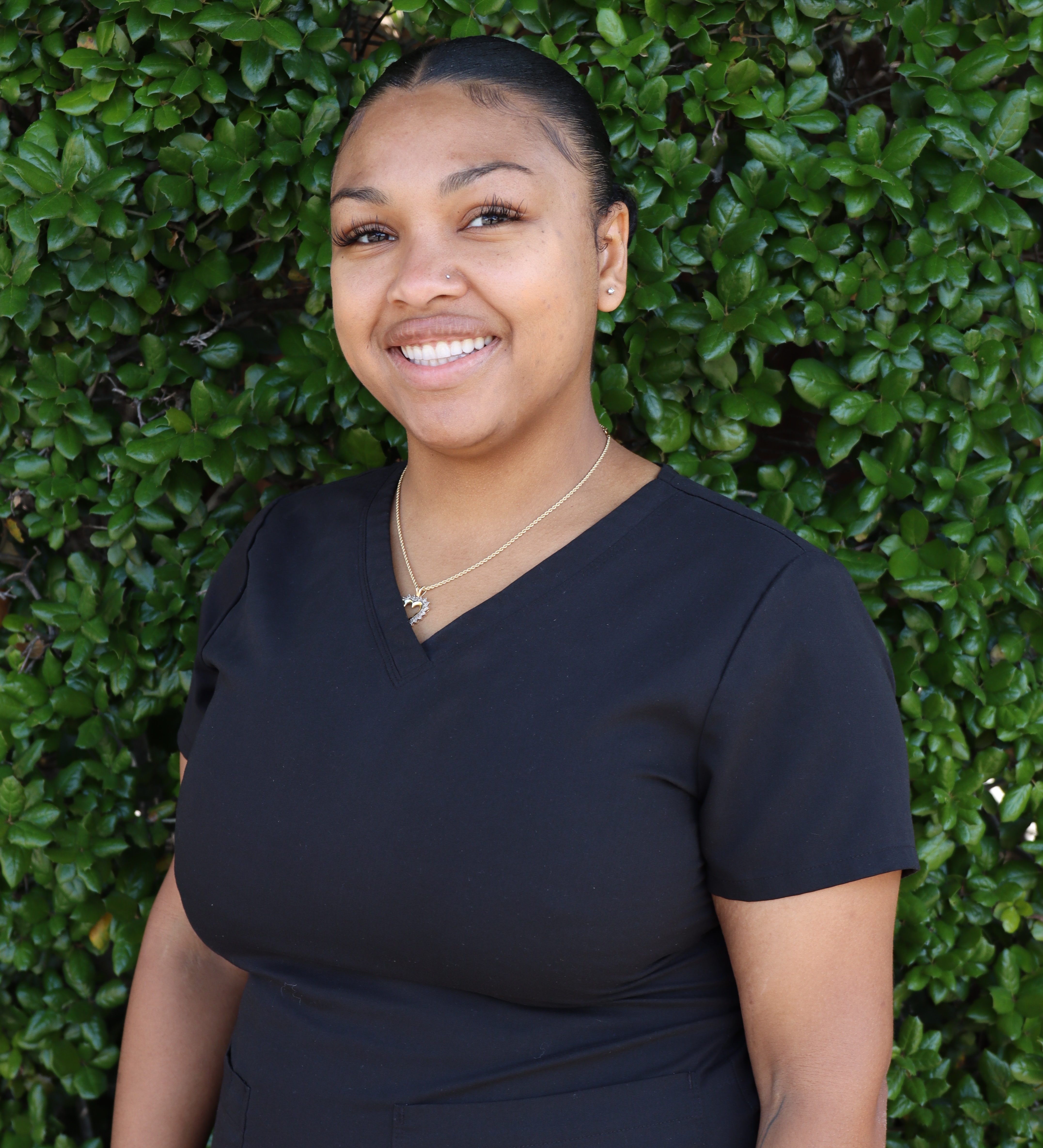 Victoria: Dental Assistant
Victoria has been a registered dental assistant for seven years. She loves her role at N Street Dental: assisting chair side, fabricating same day beautiful crowns, and especially educating patients about oral health. Outside of the office, you will find Victoria spending time with her husband, daughter, and dog.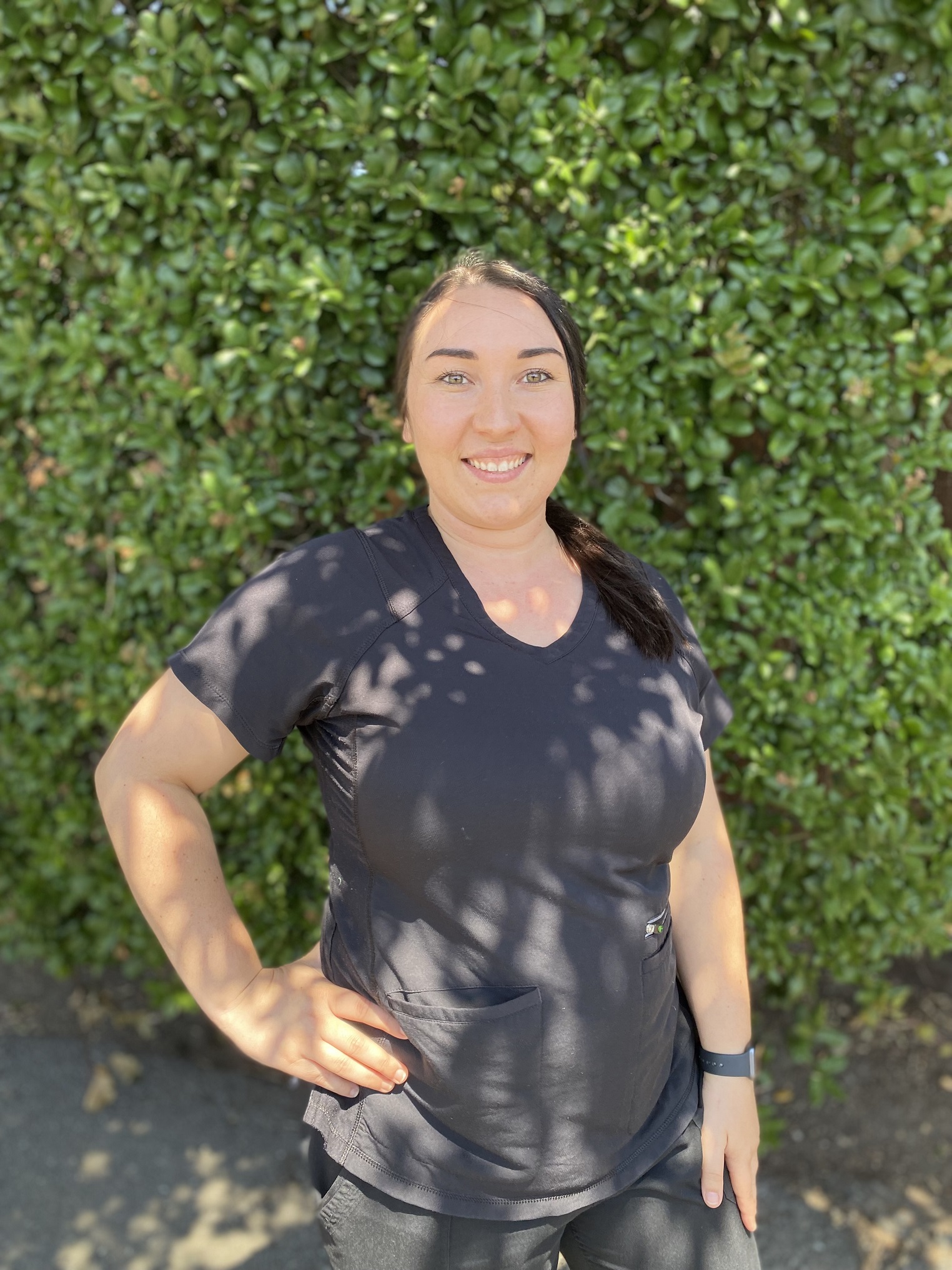 Savana: Registered Dental Assistant with Extended Functions
Savanna was born and raised in Benicia. She became an RDA in 2014 and earned her prestigious RDAEF2 in 2019. She is passionate in furthering her skills in her profession. She also enjoys traveling and quality time with family and friends.